Sometimes it's the little things that make all the difference. Did the stylist where you get your hair cut remember your name? Did the host/hostess open the door for you as you approached the restaurant? Often these little, seemingly innocuous experiences, have an outsized influence on your overall perception of the experience.
These "little things" are also important when it comes to digital interactions, and too often,
brands struggle to get them right. Let me share with you just one experience.
Recently, I received an email from Ladders, a career website for professionals. The email subject line read: 5 books to read if you want to be successful. Well, I want to be successful and I like to read so I opened the email. The first item in the email delivered on the subject line's promise so I clicked through to the article.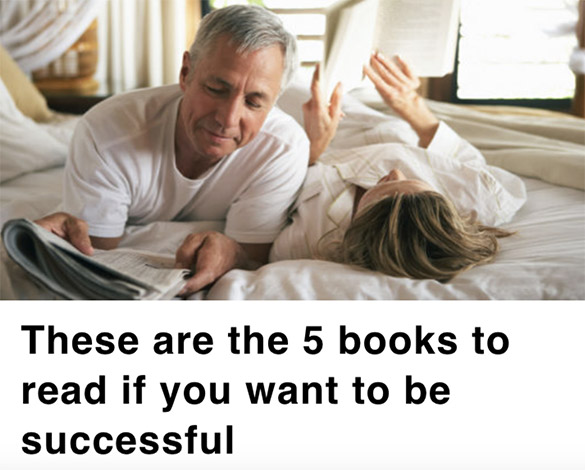 This is where one of those "little things" popped up. Instead of diving right into the article I
first had to deal with a pop-up advising me to enter my email address so I can keep my career on track with news and advice from Ladders.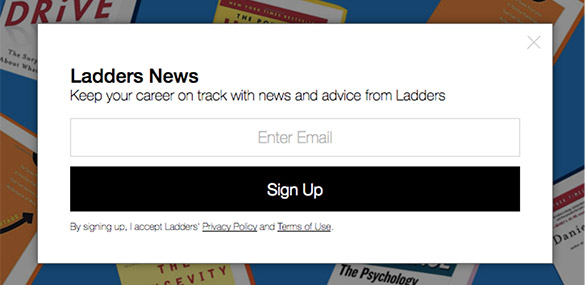 Wait? What??? I just came from an email, it says so right here in the UTM tag1:

So instead of reading about which book I should read I'm busy getting rid of the pop-up and wondering why Ladders wants me to sign up for an email when I just came from said email. And in reality, this is a very easy problem to avoid – you can configure when to fire the pop-up based on triggers in Google Tag Manager (more info here: https://www.workshopdigital.com/blog/tracking-pop-ups-gtm/).
So what's the lesson for brands? Like the hair salon or restaurant, it's not always the key reason-to-believe or claim that may make the biggest impression with your consumer. Sometimes it's a small experience – a "little thing," good or bad – that can have the greatest impact. To that end, make sure you build out customer experiences from the viewpoint of the customer, and how they experience and process things, and not from the standpoint of the brand and what you want to "get" from them.
1. A UTM tag is a simple code that you can attach to a custom URL in order to track a source, medium, and campaign name. This enables Google Analytics to tell you where searchers came from as well as what campaign directed them to you. Source: https://www.launchdigitalmarketing.com/what-are-utm-codes/